Your event
partner in Goa!
Do you need professional assistance with event management in Goa? Then you are at the right place! We are an end-to-end event management company, which can offer assistance in organizing corporate events, Destination Wedding, Tour plan, etc.
Contact Now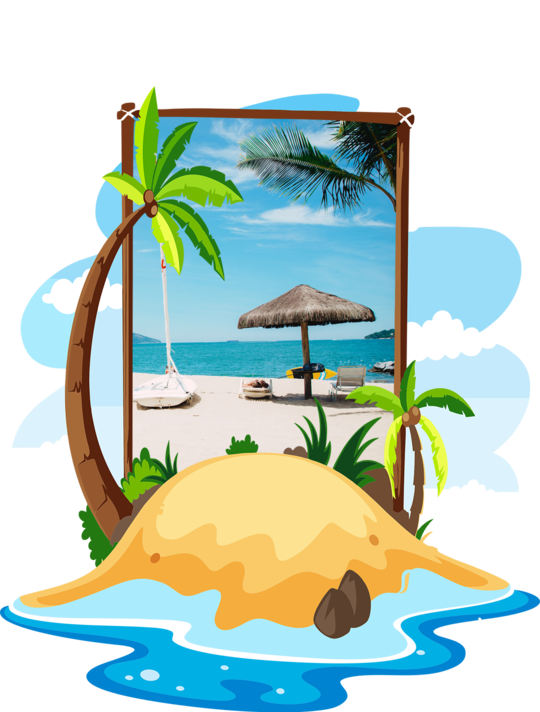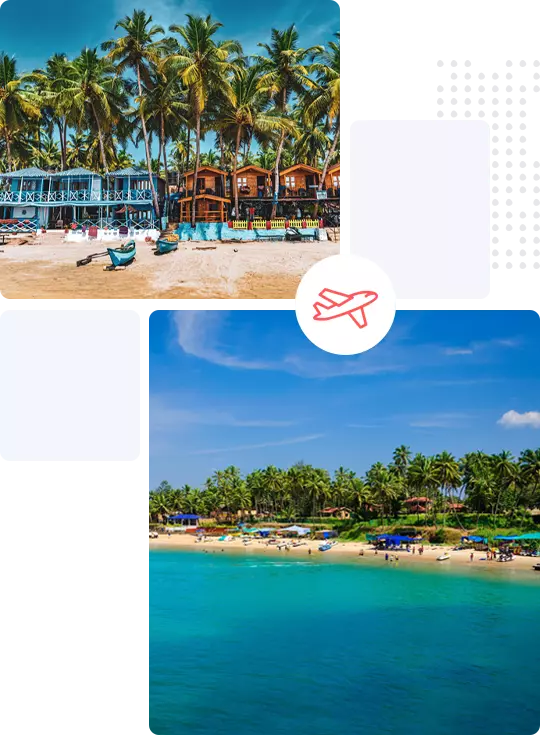 Tours & Travels
We are ready to help you with all your travel needs. You can go ahead with us without keeping a doubt in mind you will never regret about it.
Villas, Hotels & Apartments Booking
Honeymoon package
Group Tour
Private Yacht hire
Car & Bike rental
Water sports
Adventure Trips
Corporate Events
You can allow the experts at DPSC Hospitality to help you stay away from the stress of event management. We are ready to take care of all aspects in managing the event!
M.I.C.E
Event Planning & Hosting
Event management & coordination
Decor and styling
Theming & Signage
Exhibitions
Conferencing & Venue sourcing
Entertainment, etc.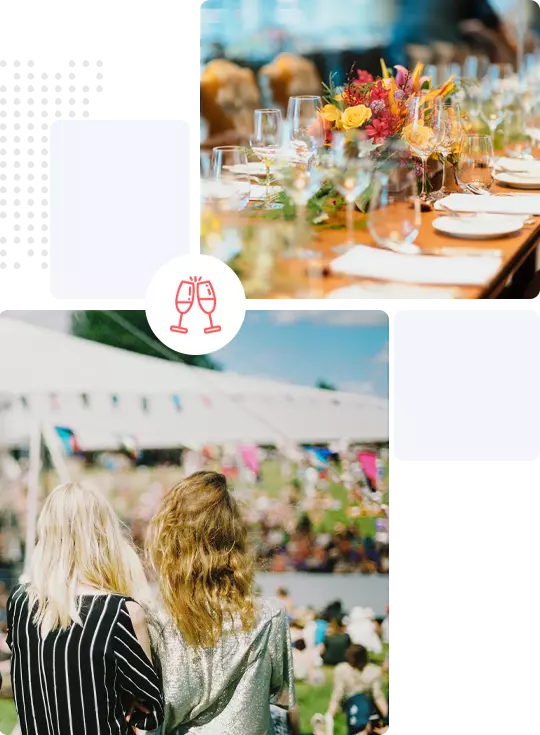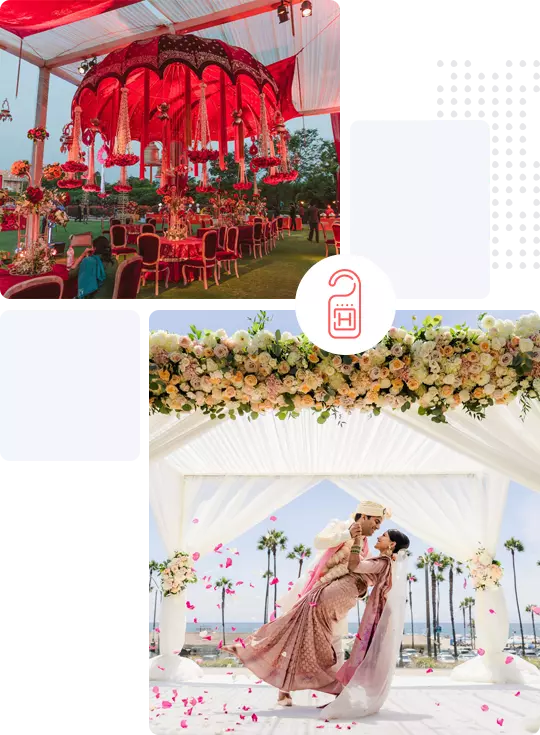 Wedding Planner
We are ready to make your stay a comfortable and relaxing one with our hospitality services. Anyone can contact us, and we will commit to offer the best possible service.
Destination Wedding
Beach Wedding
Venue Booking
Design & Decor
Guest Management
Wedding Stationery
Permissions & Licences, etc.
Our Success Stories
Here are some of our success stories from the past. If you decide to go ahead with us,
you can get a similar experience!